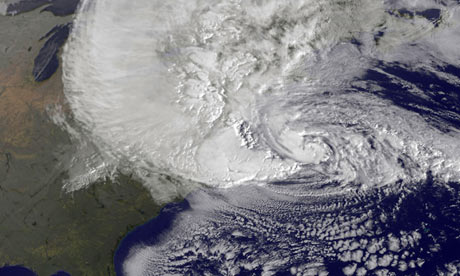 Peace be with you!
I know you already get a lot of emails from me, but this is important.
While we are in the midst of this election novena, many people are suffering due to the damage caused by Hurricane Sandy.
I posted a special prayer for those suffering because of this natural disaster.
God bless you!
John-Paul - PrayMoreNovenas.com
"I wish to assure you of my closeness and my recollection of those who have been affected by this natural disaster, while I invite everyone to prayer and solidarity, in order to alleviate the pain of the families of the victims and offer support to the thousands of people who have been hurt."
- BENEDICT XVI
Please join with the whole Church in praying for all those effected by Hurricane Sandy.
Here is a prayer for victims of natural disasters:
Let us pray…
Lord Jesus, Who went about doing good and healing all, we ask You to bless all people who are injured and sick due to natural disasters, particularly Hurricane Sandy. O Jesus, You suffered and died for us; You understand suffering. Give them strength in body, courage in spirit, and patience in pain. Calm their fears; increase their trust. And bless all who hasten to their aid. Lord, if it is possible for me to help those in need please give me the courage and means to be Your face to those suffering now.
Amen.