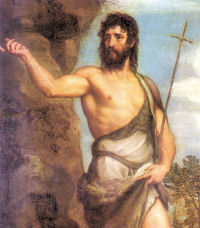 The Lord is nigh!
Collect of the Mass:
Aurem tuam, quæsumus, Dómine, précibus nostris accómmoda: et mentis nostræ ténebras grátia tuæ visitatiónis illústra: Qui vivis...
I
ncline Thine ear, we beseech Thee, O Lord, to our petitions: and, by the grace of Thy visitation, enlighten the darkness of our minds: Who livest...