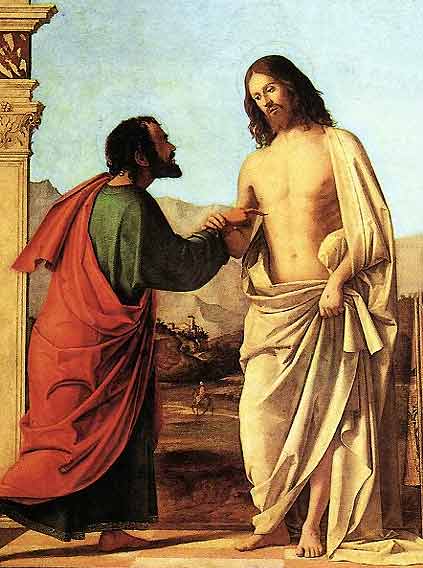 St. Thomas The Apostle Pray For Us
Da nobis, quæsumus, Dómine, beáti Apóstoli tui Thomæ solemnitátibus gloriári: ut ejus semper et patrocíniis sublevémur; et fidem cóngrua devotióne sectémur. Per Dóminum...



G

ive us, Lord, we beseech Thee, a share in the glory of today's festival of Thy blessed Apostle Thomas; and grant that we may be uplifted by his patronage and drawn with fitting devotion to equal him in faith. Through...